Welcome to JVS Bay Area, your trusted partner in building a talented and inclusive workforce. Collaborating with JVS offers a unique opportunity for employers to have access to diverse talent, while benefiting from our expertise and resources.
Partner with JVS
When you choose to collaborate with JVS, you become an integral part of our efforts to make a lasting impact across California.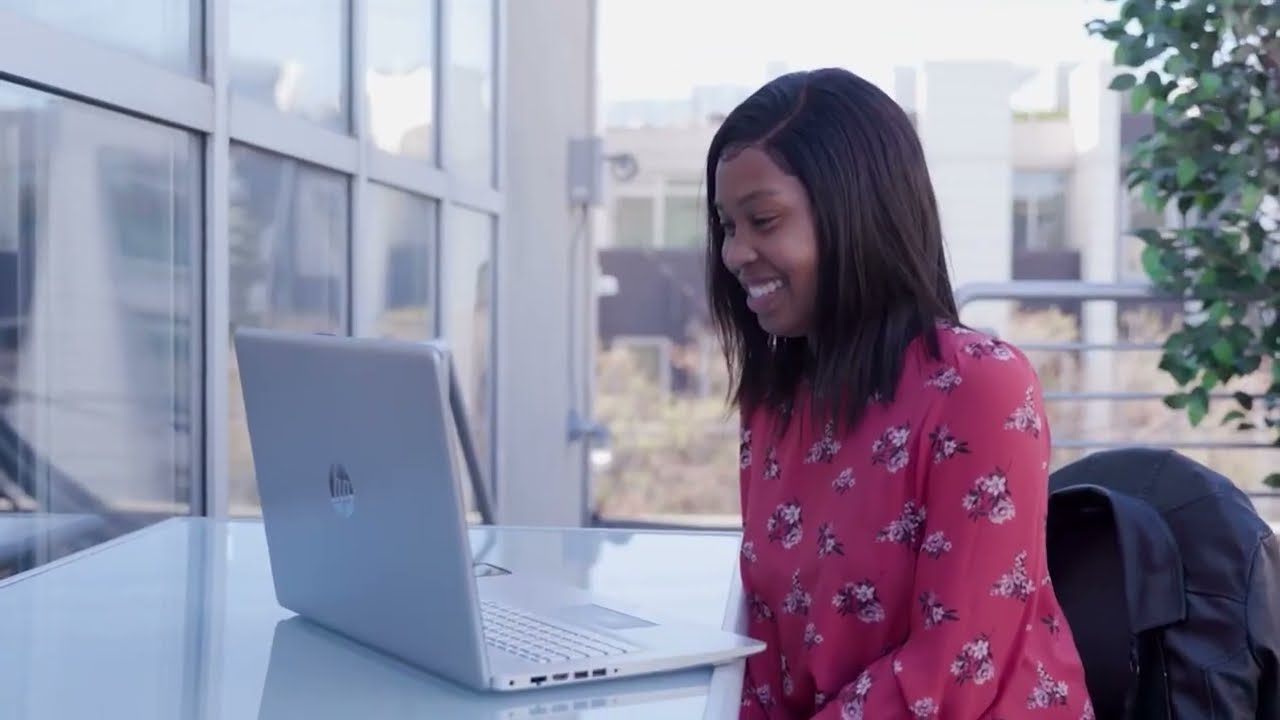 We offer various partnership opportunities for employers who are interested in working closely with JVS and our skilled alumni.
Whether you're looking to recruit top talent, provide job opportunities, or contribute as a volunteer, our team can help tailor a partnership that aligns with your organization's goals and values.
For well over a decade, JVS has been an invaluable partner to UCSF in nurturing a pipeline of talent from the local community into our vacant positions.

~ Jeffrey Chiu, UCSF
It has been a pleasure partnering with JVS for our resume review and mock interview volunteering events. After each event, volunteers feel energized working with the job seekers and grateful for the opportunity to give back to the Bay Area community. We look forward to our continued partnership!

~ Ariela Hekmat, Accenture
LinkedIn's vision is to create economic opportunity for every member of the global workforce, and our partnership with JVS allows us to connect with job seekers and make this vision a reality. Our volunteers genuinely enjoy the JVS events and the opportunity to create reciprocal, highly valued relationships with job seekers.

~ Samantha Bartlett, LinkedIn
Host an Intern
Hosting an intern through JVS is a mutually beneficial experience for both employers and our participants. By offering workplace learning internships, employers have the opportunity to tap into a pool of talented individuals eager to contribute and gain practical experience.
We ensure a seamless process by matching employers with qualified interns who possess the skills and qualities needed for any given role. Hosting an intern provides employers with fresh perspectives, innovative ideas, and the chance to mentor and develop future professionals. 
We're looking for employers who are able to provide a positive learning environment and are able to host interns for 20-40 hours a week for a period of 2-6 months.
Contact us to learn more about hosting an intern!
Recruit
We are dedicated to supporting employers in their recruitment efforts by connecting them with top talent and providing customized solutions to meet their unique hiring needs. With our extensive network, expertise in workforce development, and commitment to inclusivity, we can help you find the right candidates to drive your organization's success.
By hiring our skilled talent and fostering inclusive workplace environments, you actively contribute to breaking down barriers and promoting equitable access to economic success in the Bay Area and beyond.
Contact us to join our growing network of employer partners and get started today.
Volunteer with JVS
Volunteering with JVS is an incredible opportunity to make a meaningful impact in the lives of individuals while contributing to the valuable work we do. By sharing your time, skills, and expertise, you can actively participate in developing a skilled, and more equitable, Bay Area workforce.
We are currently looking for volunteers interested in conducting mock interviews with our participants. By participating in mock interviews that simulate real scenarios, guest speaking, career panels, and mentoring, volunteers play a crucial role in helping individuals enhance their interview skills and boost their confidence. Volunteers provide valuable feedback, constructive criticism, and practical tips on how to improve their performance.
Contact us today to learn more about volunteer opportunities. 
Become a Donor
We invite our valued employer partners to consider making a meaningful impact by becoming donors to JVS. Your support is essential in empowering individuals, fostering economic opportunity, and driving positive change in our community.
Through your investment and generous support, you demonstrate your commitment to creating a more inclusive and equitable workforce while investing in the future success of individuals and the overall prosperity of our region.