It's simple: JVS works. Our programs match California residents with skills, resources, and jobs. Together, we can transform the world of work so that individuals, employers, and communities can thrive.
Everyone Deserves Access to Quality Jobs and Economic Mobility
Because of systemic racism and inequalities in education, housing, healthcare, and childcare, people in disinvested communities don't always have access to the same resources that more advantaged jobseekers do. 
Those seeking opportunity need access to the right mix of skills, resources, and opportunities required to build thriving-wage careers.
JVS answers that call through:
$95,000
Average annual salary 4 years after completing a JVS program compared to 1 year prior
550
Strong partnerships with California employers
88%
JVS jobseekers identify as Black, Latine, AANPHI, or people of color
JVS Works
JVS is a valuable resource for jobseekers in our communities. We believe in the potential of every individual, regardless of their background, and are committed to helping them achieve their goals. Our services are free of charge and are designed to build the skills and confidence of jobseekers from all walks of life. Our expertise lies in industries where we have established strong partnerships and in-depth knowledge, such as healthcare, skilled trades, and technology.
Policy for Systemic Change
JVS advocates for policy changes that create a more equitable and inclusive California
Through our policy work, we address systemic barriers, promote economic justice, and advance the rights and opportunities of historically disinvested communities. Together, we can make it possible for all jobseekers to achieve lasting economic mobility.
By building coalitions and amplifying worker voices, we will dismantle the barriers that hinder access to employment and career opportunities across the entire state.
2022 Impact Report
Read our 2022 Impact Report, and you'll see that JVS has made a tremendous impact for the many people who complete our training programs. Working graduates are earning an average of 126% more in annual wages four years after participating in a JVS program, compared to one year prior.
2022 Impact Report
Envision – Our Annual Event
JVS's Annual Event Honoring Job Seeker Accomplishments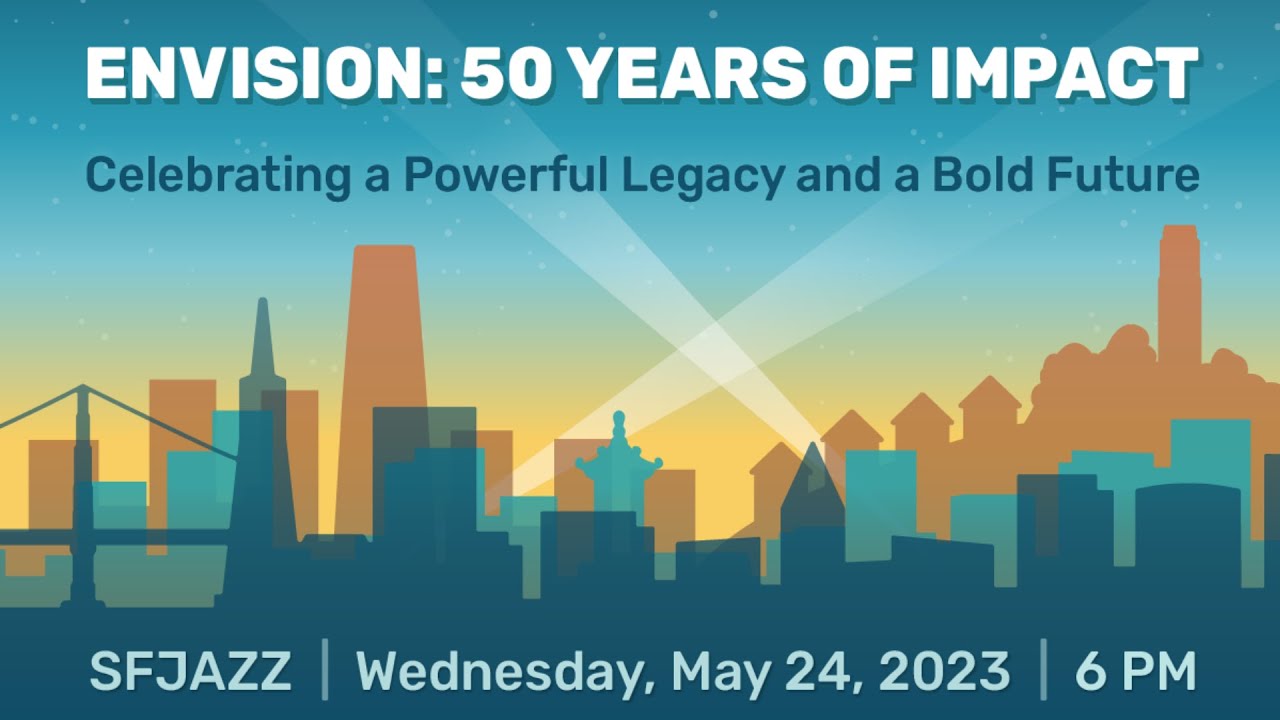 Each year we celebrate the community leaders, supporters, jobseekers, and alumni who together create new pathways to prosperity, equity, and opportunity in California. Take a look at this year's 50th Anniversary celebration, and make your plans now to join us again in Spring 2024!
Supporting High School & Transition-Aged Young People
At JVS, we believe in the potential of young people to thrive when equipped with the blend of education, employment opportunities, and support.
Join us in making a profound impact and help shape a future where everyone has access to the opportunities they need to achieve their dreams.