Envision: 50 Years of Impact
Annual events at JVS are memorable celebrations of our alumni, staff, and systemic change work. Thank you to all of our donors, event sponsors, volunteers, and supporters who join us each year to celebrate our collective accomplishments.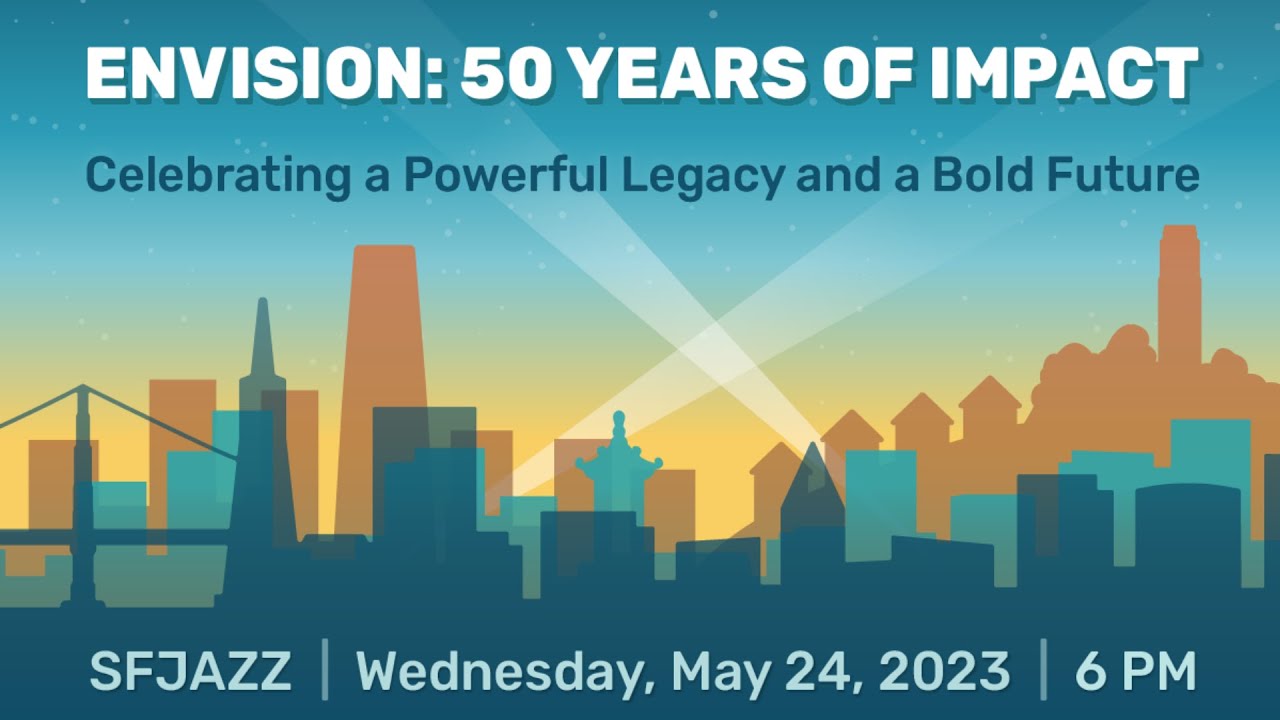 Since 2023, Envision, our annual evening gala celebration, has brought together thought leaders, community partners, and JVS alumni to raise critical funds for our mission and to celebrate the achievements of our incredible staff and program participants.
If you missed this year's event or want to see the program again, you can relive the magic of Envision 2023 by watching the video.
To watch select videos from the event, you can view the full event playlist on our YouTube channel.
Our next event will be held in Spring 2024. Check back in late 2023 for more details.
Strictly Business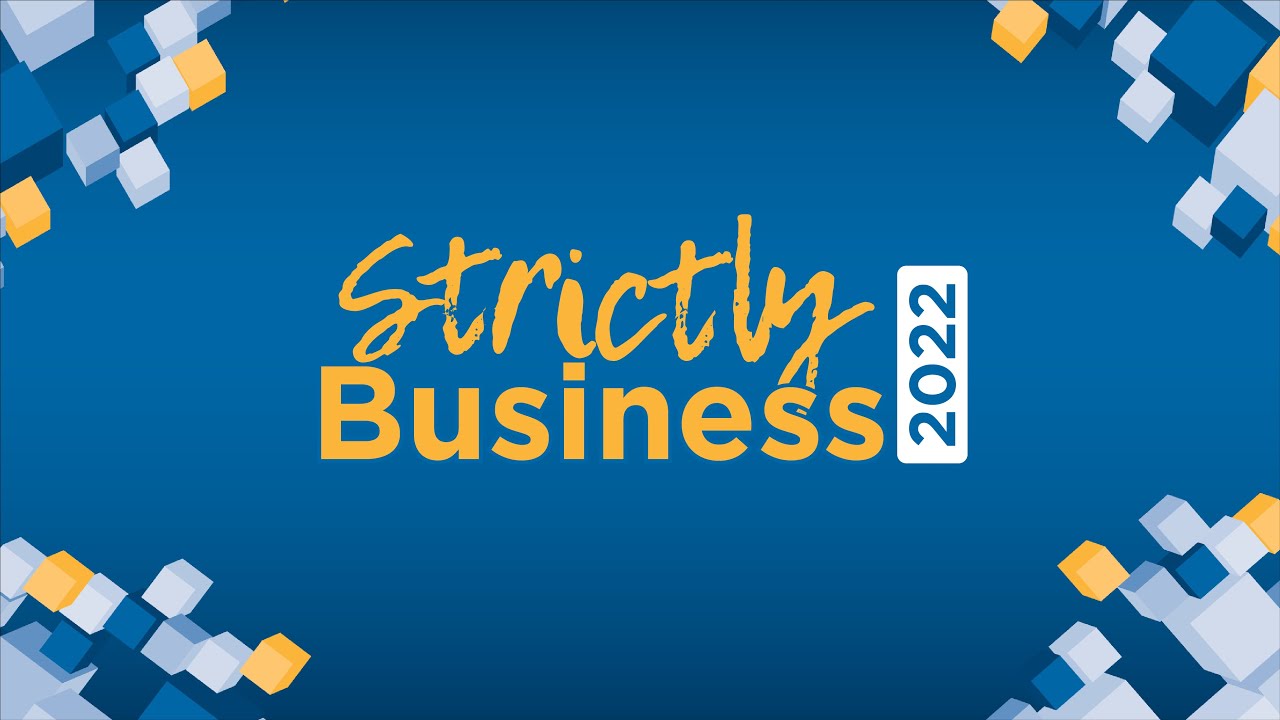 For more than 20 years, our annual Strictly Business Awards Luncheon served as a platform for our community members to gather and celebrate our amazing alumni, employer partners, and vital supporters who make our work possible. Though our annual event format has evolved into Envision, our goals remain the same.
A selection of Strictly Business events can be viewed on our YouTube channel at this link.
Event Sponsorship
Event sponsorship of JVS's Envision event provides a unique opportunity for our community of corporate and foundation partners to celebrate our legacy and support our vision for deeper impact across California communities.
We offer a range of sponsorship opportunities and provide our supporters with prominent recognition for their generosity. If you'd like to learn more about event sponsorship opportunities, please contact Simone West, Director of Development, at swest@jvs.org.
Prior JVS Event Sponsors