Meet Jamice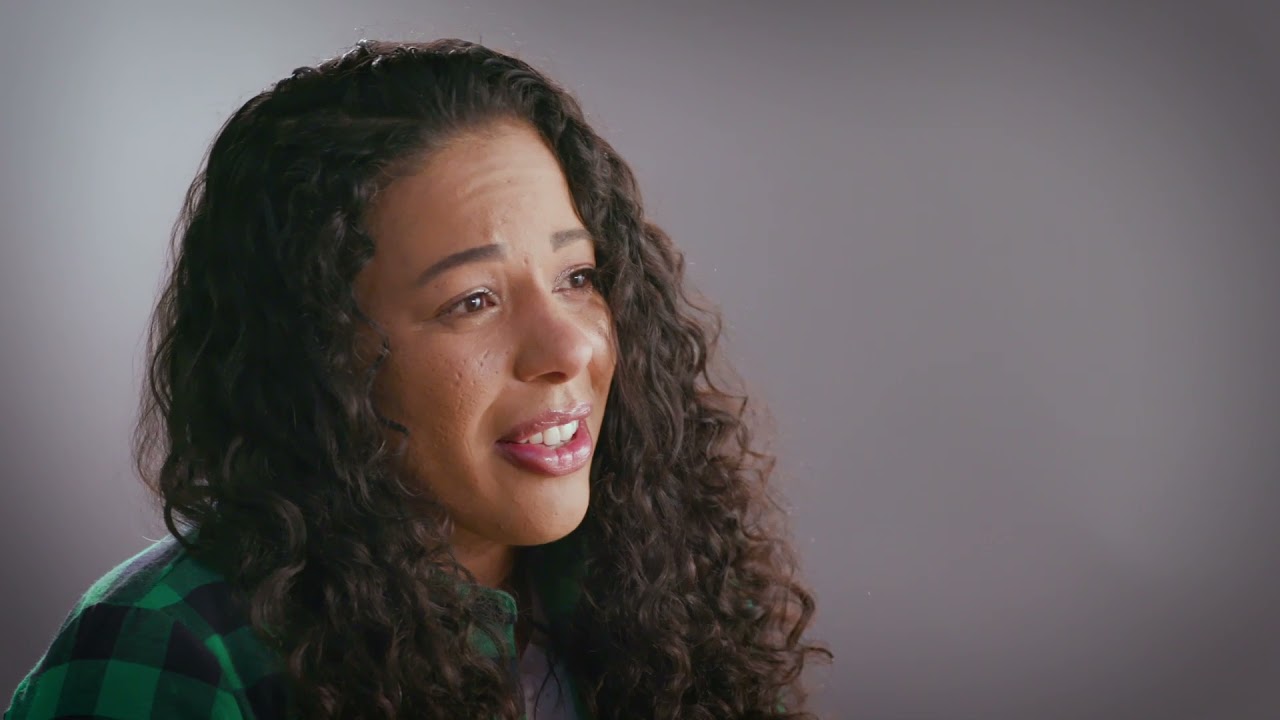 Looking for a new career, Jamice learned about JVS's Automotive Pre-Apprenticeship program, an innovative public-private partnership that connects jobseekers with careers in the public utilities and skilled trades. With support from JVS, Jamice prepared for her exams and completed her 6-month pre-apprenticeship at the San Francisco Municipal Transportation Agency (SFMTA)
As part of the program, Jamice entered a 3-year paid apprenticeship within SFMTA, enabling her to earn a living wage while learning the key skills she would need to advance to a journey-level machinist position.
"I was born and raised in San Francisco. To be a part of keeping it together, it's rewarding. It's giving back and being a part of what you know," shared Jamice.
Today, Jamice has come full-circle and is a proud, full-time SFMTA apprentice auto machinist.