About the Program
JVS is thrilled to offer a no-cost training program that sets you on a thriving career as a Data Analyst. Our comprehensive curriculum covers data modeling, business foundations, data cleaning, analytics, job searching best practices, and much more. Designed to suit your schedule, our program combines the flexibility of self-study with engaging virtual class time. As part of the program, you will have the opportunity to put your learning into practice during a paid internship at a local company.
Program Details
This program is an 8 to 10 month training program with a 2 to 4 month paid internship.
This is an online training program with an estimated 20 to 25 hours per week of self-study and 4 hours of mandatory scheduled weekly class time.
You will receive networking opportunities and job search support with fellow cohort members and employers.
Eligibility
Must be a resident of the San Francisco Bay Area.
Must be 18 years of age or older and interested in securing meaningful employment with opportunities for economic growth.
Must be able to provide a U.S. high school diploma, GED, or equivalency with translation.
Should have a valid authorization to work in the United States, such as U.S. citizenship, permanent residency, or an employment authorization card
Must be able to provide proof of Covid-19 vaccination.
Must be available and present for the entire duration of the program (program duration varies by program).
Prior to applying, please review JVS's full program eligibility requirements and FAQ.
What You'll Learn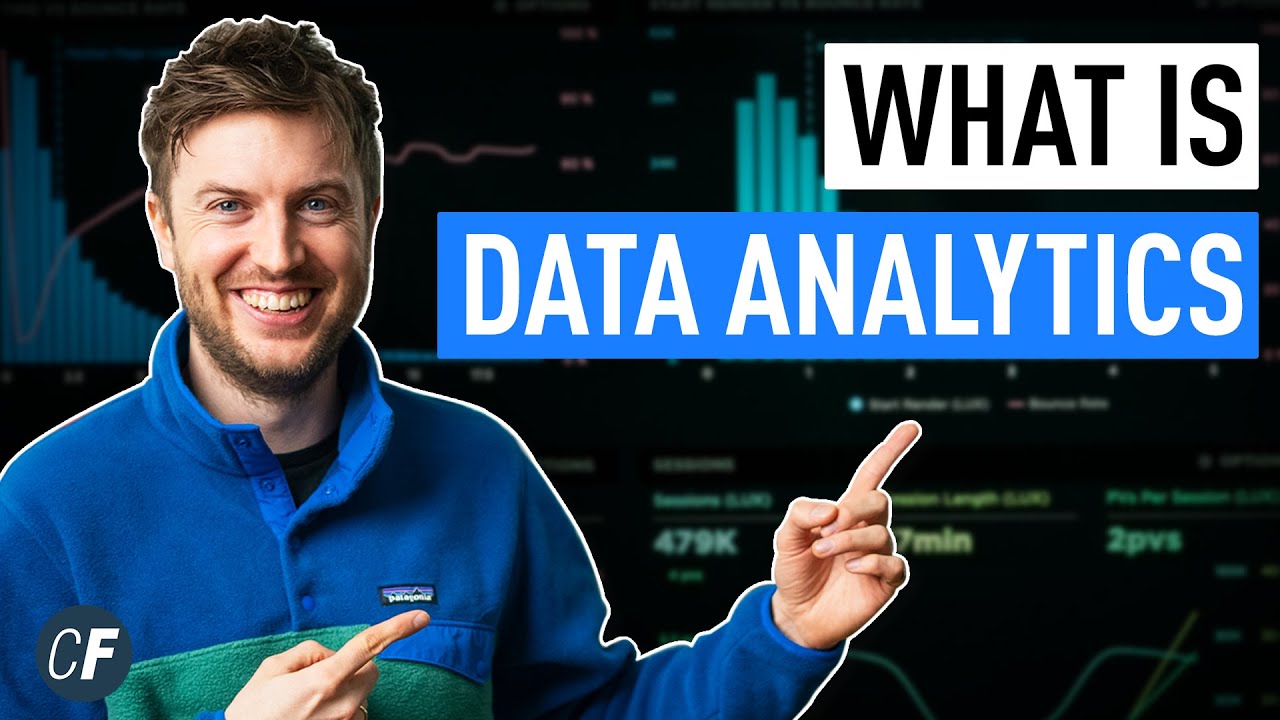 The art of data modeling and how to structure and organize information effectively

 

Foundations of business administration in the field of data analytics

Data cleansing and wrangling techniques using tools like Excel, Power Query, Python, SQL

 

Important elements of extracting, transforming and loading (ETL) data into warehouses like SQLite, Postgres, and Snowflake spanning multiple data types (.CSV, .XLSX, .JSON)

 

Fundamentals of data visualization and how to present complete data  using Tableu

 

How to build basic forecasting models using inferential statistics in Python

Best practices in building a portfolio, job searching, interview preparation, and crafting a high impact resume
Career Snapshot
As of 2022, the median wage for a Data Analyst in CA is $49 per hour, with a 2021-2031 job growth projection of 20%.  
Some possible career pathways for this occupation include:
Visual Analyst

Business Analyst

Business Intelligence

Analyst

Database Administrator

Data Scientist

 
JVS really meets you where you are and comes alongside you. It's great to have an organization that really supports you in your everyday life outside of the program.

~ Serena, Data Analyst Alum
Take the Next Step
We are not currently accepting applications to this program. Sign-up for our newsletter below to be alerted when the application opens.
Jobseekers
Stay updated on training opportunities and events