About the Program
Get ready to kickstart a thriving dental career with JVS's Foundations in Dental Assisting program. We have curated a comprehensive curriculum that focuses on key skills needed to jumpstart your dental career. As part of the program, participants will have the opportunity to put their learning into practice during a paid internship at a dental office.
Program Details
This program runs from January 3 through March 16 with mandatory orientations
This is an 11-week training including 5 weeks (up to 160 hours) of paid internship
This is a hybrid training model with 10 hours of self-study and 20 hours of live or virtual in-person training per week
Certificates included: Radiation Safety, Infection Control, BLS, Dental Practice Act
Eligibility
Must be a resident of San Francisco or Alameda Counties
Must be 18 years of age or older and interested in securing meaningful employment with opportunities for economic growth
Must be able to provide a U.S. high school diploma, GED, or equivalency with translation
Should have a valid authorization to work in the United States, such as U.S. citizenship, permanent residency, or an employment authorization card
Must be available and present for the entire duration of the program
Must provide 3 volunteer patients for x-ray licensure exam
Must provide updated immunization record
Must provide proof of Covid-19 vaccination and a current booster
Prior to applying, please review JVS's full program eligibility requirements and FAQ
What You'll Learn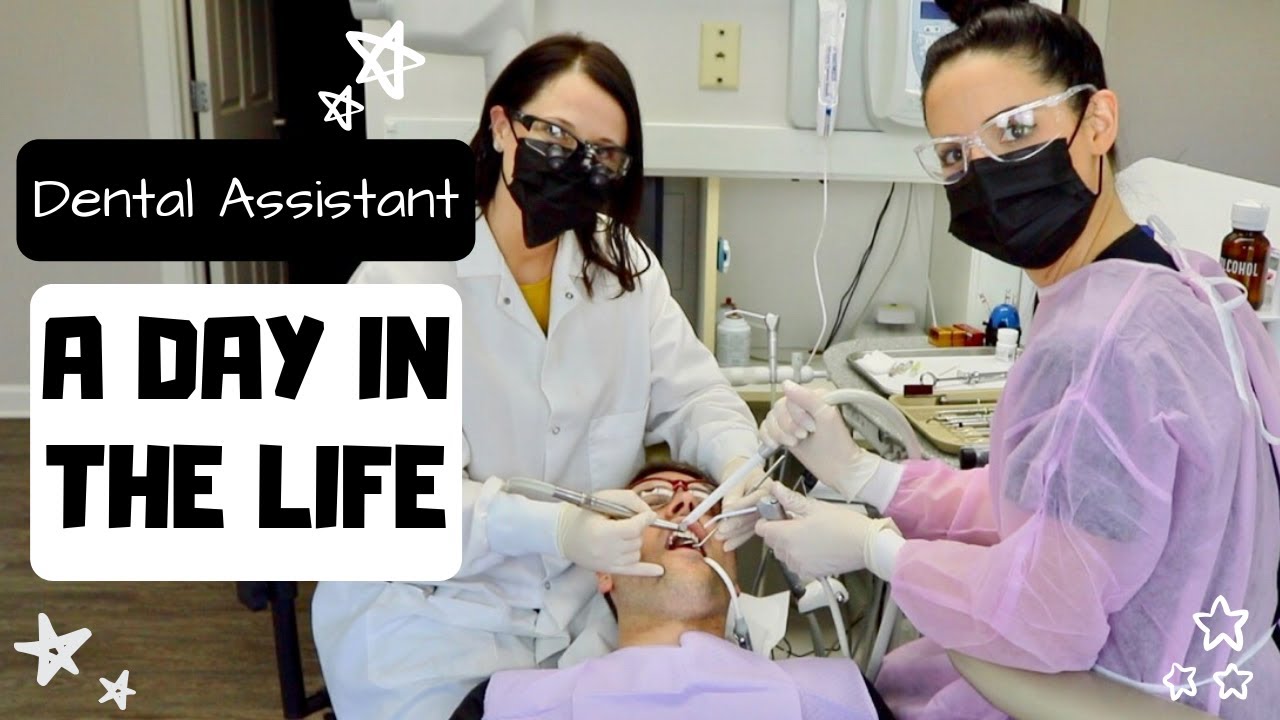 Fundamentals of oral anatomy, dental procedures, and dental diseases

Essential skills for chairside dental assisting

How to properly handle and maintain dental equipment and materials

Best practices to prevent and control infections

Clinical skills through hands-on experience at a dental clinic

X-rays and radiation safety training, including full mouth exposure on three patients, to be eligible for your x-ray licensure

Interpersonal and customer service best practices to foster positive patient interactions

Best practices in job searching, interview preparation, and crafting a high impact resume
Career Snapshot
As of 2022, the average wage range for Dental Assistants in CA is $19 – $25 per hour, with a 2021-2031 job growth projection of 20%.
Some possible career pathways for this occupation include:
Registered Dental Assistant
Orthodontic Assistant
Dental Hygienist
Dental Laboratory Technician
Surgical Assistant
Medical Equipment Preparer
JVS will provide you with a very professional education from the beginning to the end.

~ Hiromi, Registered Dental Assistant
Take the Next Step
We are not currently accepting applications to this program. Sign-up for our newsletter below to be alerted when the application opens.
Jobseekers
Stay updated on training opportunities and events