About the Program
Discover the path to a rewarding career in healthcare administration by enrolling in the Excellence through Community Engagement and Learning (EXCEL) Medical Administrative Assistant training program. The no-cost, 6-month program will get you the training and hands-on experience you need to make a real impact in the healthcare industry. Our unique collaboration with UCSF guarantees a transformative experience, including a paid internship that sets you apart from the competition.
Program Details
The 11-week live virtual classroom training for this program is October 30, 2023 – January 26, 2024
The 16-week paid internship at UCSF is January 29 – May 17, 2024
This program includes 11 weeks of live virtual classroom training and 16 weeks of paid internship for 32 hours/week at UCSF
Participants will receive ongoing internship support throughout the duration of the program
This program offers post-internship job placement assistance
The deadline to submit your application is September 18
Eligibility
Applicants must attend one live Zoom session listed in the "Take the Next Step" section below
Must be a resident of San Francisco County
Must be 18 years of age or older and interested in securing meaningful employment with opportunities for economic growth
Must be able to provide a U.S. high school diploma, GED, or equivalency with translation
Must be eligible for the JobsNOW! Program
Should have a valid authorization to work in the United States, such as U.S. citizenship, permanent residency, or an employment authorization card
Be in good standing San Francisco State University – College of Professional & Global Education (not owe outstanding fees and be eligible to enroll)
Must be able to provide updated immunizations record and pass occupational health screening
Must provide proof of Covid-19 vaccination
What You'll Learn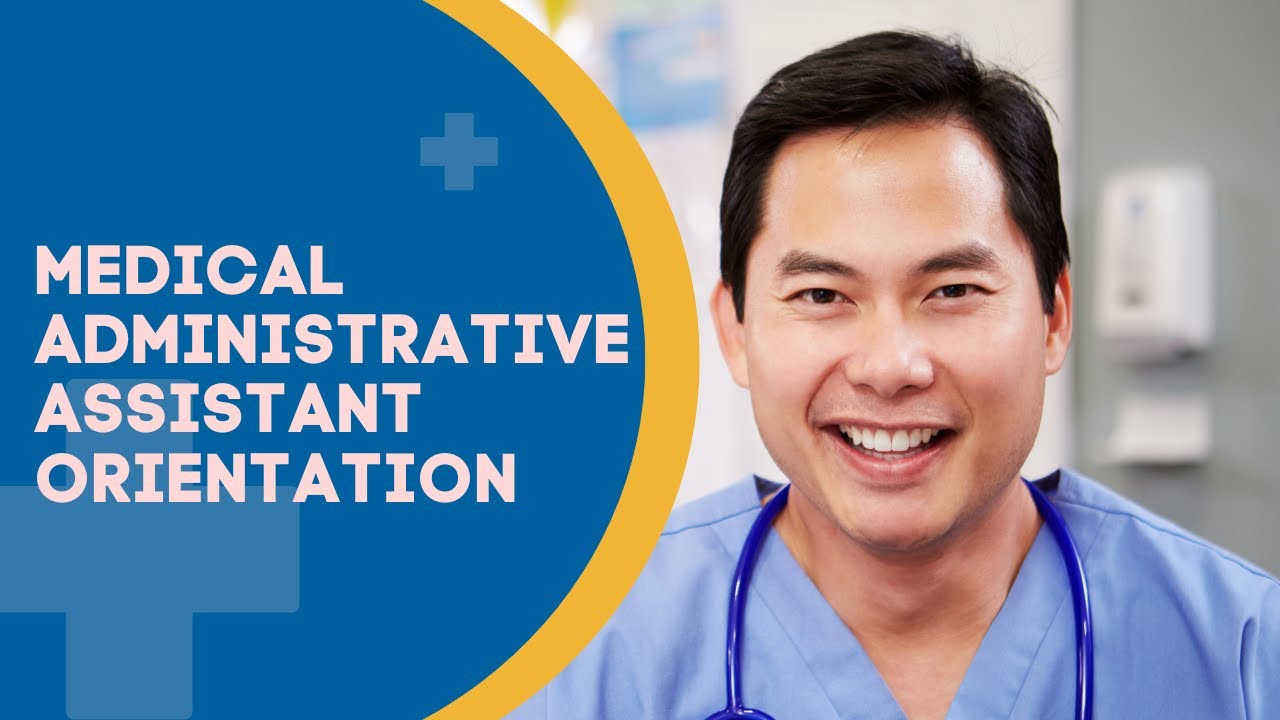 Key elements of healthcare administration including operations, policies, and more

 

Interpersonal and customer service best practices, including front desk reception, telephone procedures, and email etiquette

 

Best practices for organizing and managing patient panels, appointments and scheduling

 

Fundamentals of medical terminology, medical billing, coding, and handling electronic medical records 

Microsoft Office Suite with emphasis on Excel, Outlook, Teams, and Word for increased productivity

 

Best practices in job searching, interview preparation, and crafting a high impact resume

 
Career Snapshot
As of 2022, the average wage range for Medical Administrative Assistants in CA is $19 – $29 per hour, with a 2021-2031 job growth projection of 15%.  
Some possible career pathways for this occupation include:
Health Technologist

Correspondence Clerk

Treatment Coordinator

Medical Records Specialist

Executive Assistant

 
JVS provided everything I needed to get a job after my internship.

~ Ket, EXCEL Alum
Take the Next Step
We are not currently accepting applications to this program. Sign-up for our newsletter below to be alerted when the application opens.
Jobseekers
Stay updated on training opportunities and events