About the Program
In partnership with SpringBoard, JVS is excited to offer a no-cost training program that will prepare you for a career in Technology Sales (aka Sales Development Representative or SDR). The Tech Sales training program combines a self-paced curriculum with virtual class time, which will provide participants with skill-building support, professional training, and motivational sessions.
Program Details
This is a 4 to 6 month training program with a paid 2 month internship.
This is an online program with an estimated 15 hours per week of self-study.
You will receive networking opportunities and job search support with fellow cohort members and employers.
Eligibility
Must be a resident of the San Francisco Bay Area.
Must be 18 years of age or older and interested in securing meaningful employment with opportunities for economic growth.
Must be able to provide a U.S. high school diploma, GED, or equivalency with translation.
Must have a minimum of six months' experience in a sales or customer-facing role.
Should have a valid authorization to work in the United States, such as U.S. citizenship, permanent residency, or an employment authorization card.
Must provide proof of Covid-19 vaccination.
Must be available and present for the entire duration of the program.
Schedule that allows weekly participation in virtual classes and independently-paced learning.
Prior to applying, please review JVS's full program eligibility requirements and FAQ.
What You'll Learn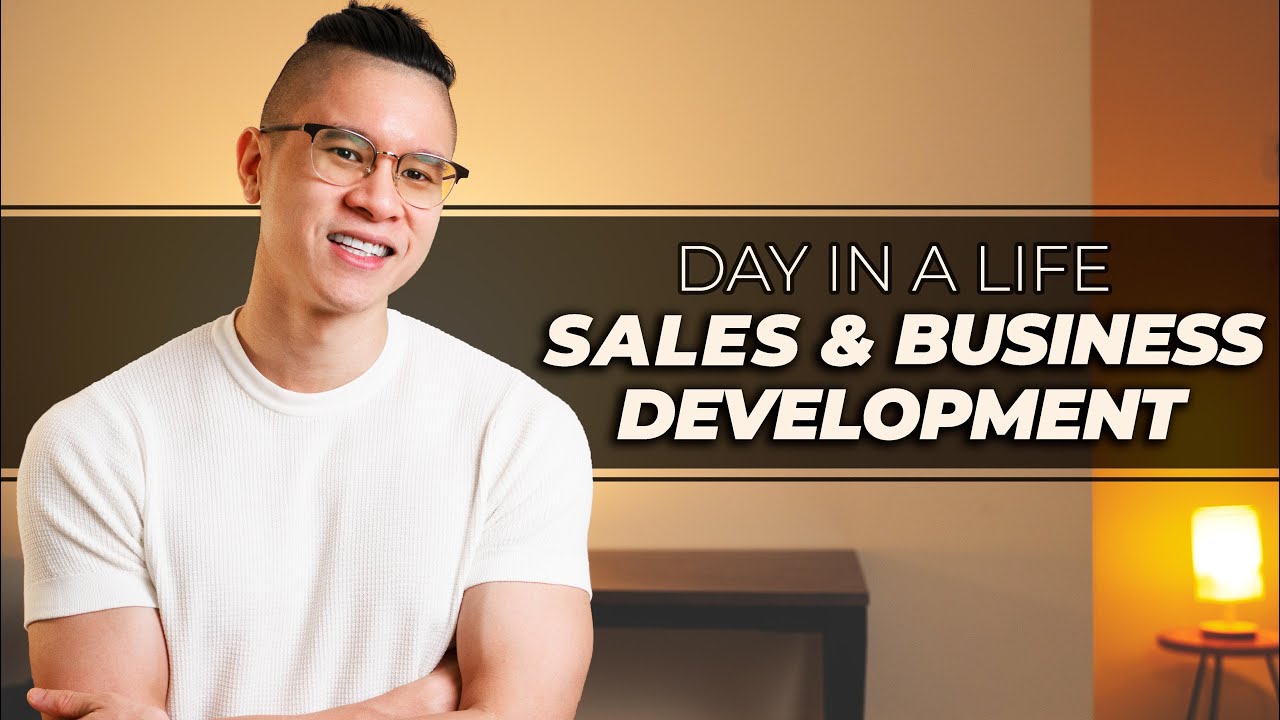 How to gather, clean, transform and interpret data using various tools
How to optimize and improve the efficiency of day-to-day processes
Recognize and breakdown the business problem a company is trying to solve
Explore and analyze data to provide a series of recommendations that the business can adopt
Conclude and present data using visualization tools to business leaders
Career Snapshot
As of 2022, the median wage for Technical Sales Representative in CA is $54 per hour, with a 2021-2031 job growth projection of 12%.  
Some possible career pathways for this occupation include:
Sales Manager

Customer Success Manager

Account Executive Sales Engineer

Administrative Service Manager

 
Take the Next Step
We are not currently accepting applications to these program. Sign-up for our newsletter below to be alerted when application opens.
Jobseekers
Stay updated on training opportunities and events